So, it appears, I was tagged by my cousin Terry Price to fulfill the IceWaterChallenge on Facebook.
I guess what started as "neknominating" someone, has slowly turned into a variety of different interpretations.
My challenge was to either donate USD  100.- to a charity of my choice or to pour ice cold water over my head and have two drinks.
Since I am supporting a primary school in Haiti, I chose to donate the USD 100.-, but also complete the challenge for fun

I got to nominate 2 more people and since I highly respect the work of the Clinton Foundation, especially their efforts in Haiti, I chose to nominate former President Bill Clinton and the Clinton Foundation, to match my donation or complete the challenge aswell

Naturally I would be humbled and honored, if I'd get a response…

Anyhow, if you'd like to match my donation and help maintaining and operating a school for 250 street kids in Port-au-Prince, Haiti, please visit our page and use the "Spenden" (donate) button. Thanks!
So my local energy supplier has created a few new offers in their energy plans. At a cost of approximately USD 100.-/year additional to the existing cost, you can switch to 100% sustainably produced energy.
So as of September 11, 2013, I have moved my energy consumption to being produced wholly out of sustainable wind, water and solar resources.
I'm not ultra-green, but I think this is a valuable small step into getting our society fully energy sustainable. Who's next?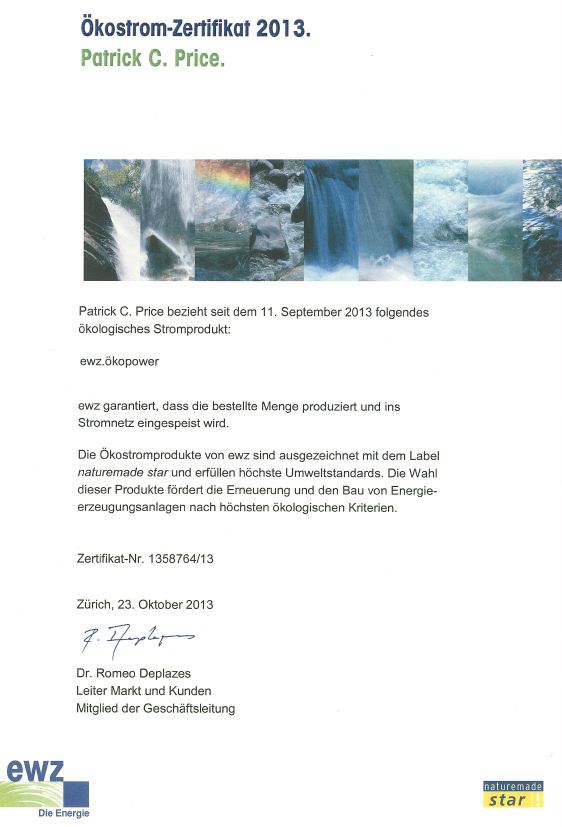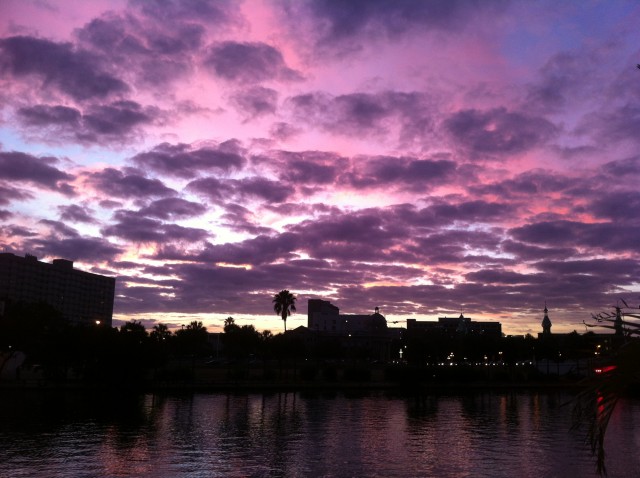 Last week, I had to fly to Tampa for a conference. As the conference hotel was the Sheraton Tampa Riverwalk Hotel, I decided to book a room for me and my college with them directly. Total cost of approx. USD 1200.- for 3 nights (2 rooms).
During the booking process, I noticed that they had a "best price guarantee" on their site, claiming: "If you do find a lower published rate prior to, or within 24 hours of, booking your room, simply submit a Best Rate Guarantee Claim to us and we'll honor the lower rate."
So in good faith, I book both room directly on their website.
Out of curiosity I checked my local price comparison site: www.vergleiche.ch/hotels for a room at that hotel and actually got a rate, that was 20% cheaper for the same room category!
I immediately contacted Sheraton's Best Price Guarantee and demanded my refund.
Their initial answer was that the site I had book with was "specifically for travel agents and Expedia Affiliates who receive special rates, and is therefore ineligible under the terms and conditions of the Best Rate Guarantee Program".
So long story short, as the site I had booked with was "ineligible" under their terms, I did not get my refund, but rather have learned, that their "best price guarantee" programm is just full of crap. If you take the time and check prices for the same rooms, you will easily find a better rate online than with their own booking engine. It might not be eligible for a refund, but you won't need one either, as you'll actually have saved that money instead of getting screwed by them.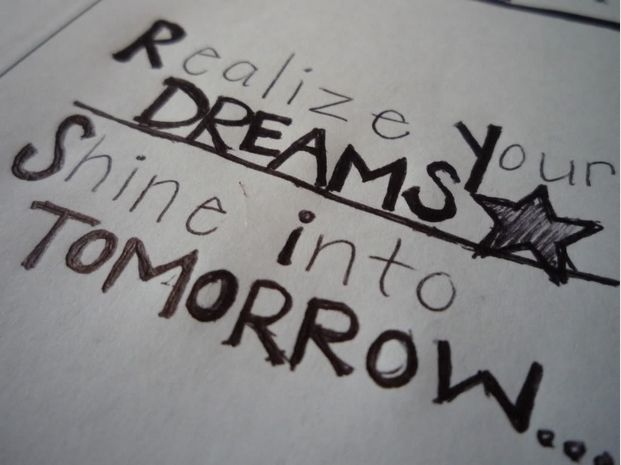 Foto-Source: Photobucket
Ever dreamt of realizing your own project? Well now might be the moment! My friend, Ron Orp is organizing 100-days.net! A project, that helps your raise money for your own project, but only if you are successfull!

Really cool!
My dear little friend. For nearly ten days now, we've been enjoying eachothers company. Although I must admit, the pleasure was more yours, than mine.
I can only imagine, how your days have must been. Waking up with a terrible hangover from the booze we both consumed. Yet eagerly awaiting my return in the evening. Drowling of excitement, when you heard me entering the door. Looking forward to a night long of lustfull sucking, biting and playing seek and hide.
Well my little friend, i am sorry this all came to such a sudden and certainly unexpected stop for you. But enough is enough, you have by far overdrawn my limit of tolerance. Being in India, I hope you are reborn with a better future. Farewell.